Childhood Photos of Stephen Grande

www.SteveGrande.com/childhood

Set #1 / Set #2 / Set #3
Set #1 contains photos from my older childhood and Set #2 contains photos from my younger childhood. Set #3 contains photos of my mother, my grandfather and my first airplane ride. Set #3 also contains some photos of Anaheim Hills where I currently live.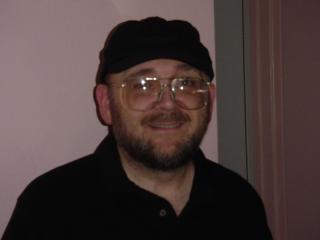 Photo of me in 2003